410 FREE Food Worksheets printable
Got a great worksheet on Food? Tell us about it and become a BusyTeacher contributor!
Submit a Worksheet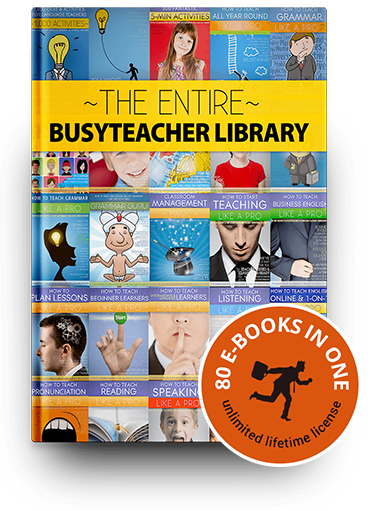 Dramatically improve the way you teach:
Get the Entire BusyTeacher Library
Includes the best of BusyTeacher: all 80 of our PDF e-books. 4,036 pages filled with thousands of practical activities and tips that you can start using today. Instant download, 30-day money back guarantee.
Get it now and start reading in 3 minutes!
About Our Food Worksheets
This section is all about food although some combination exercises will also be posted here. There are
410 worksheets included in this section
as well as several excellent warmers that you might consider using during your class. There are word searches, food pyramid activities, and many more to choose from.
This worksheet for pre-intermediate students can be used to review food vocabulary and practice countable and uncountable nouns
. The first page is informative; students could use it as a reference when completing the two pages of exercises. There are seven different practice activities altogether, if you want, you could pick just a few of them and edit the worksheet accordingly. Unfortunately, there is no answer key for this particular worksheet so take your time creating one before heading into class. There are also other worksheets available so be sure to check a few of them out before determining what you would like to use in class. Since all the worksheets are completely free, you could even choose a few of them or combine exercises from different worksheets to craft the perfect worksheet for your students.