635 FREE Countries/Nationalities Worksheets printable
Explore Countries/Nationalities:
Got a great worksheet on Countries/Nationalities? Tell us about it and become a BusyTeacher contributor!
Submit a Worksheet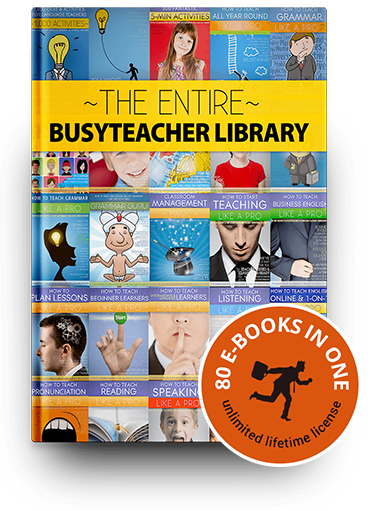 Dramatically improve the way you teach:
Get the Entire BusyTeacher Library
Includes the best of BusyTeacher: all 80 of our PDF e-books. 4,036 pages filled with thousands of practical activities and tips that you can start using today. Instant download, 30-day money back guarantee.
Get it now and start reading in 3 minutes!
About Our Countries/Nationalities Worksheets
You have come to the right place for worksheets on countries and nationalities. There are
635 worksheets on this particular topic
with sub-groups to help you narrow your search even further.
Here is one busy teacherís activity
which talks about etiquette in several different countries and encourages students to compare what they read to the practices in their own country. Students also can discuss the importance of etiquette and why people behave certain ways. If you would like to introduce a different topic to your students, look around to see if there is something related to what you have in mind. Using these worksheets can save you lots of time even if you only use them as models for your own worksheets.
If you are teaching abroad, students will have the chance to learn more about your native country. By planning cultural lessons throughout the course, you will be able to share the things that you think are most important about your country and give students the opportunity to discuss the similarities and differences between your country and theirs. Especially for business students or students who travel often, it is important to discuss how countries and also how English differs from one country to the next.