186 FREE Alphabet Worksheets printable
Got a great worksheet on Alphabet? Tell us about it and become a BusyTeacher contributor!
Submit a Worksheet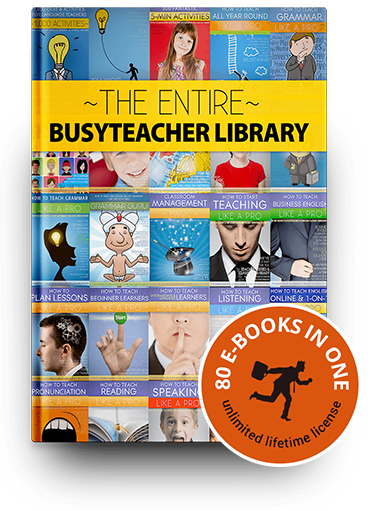 Dramatically improve the way you teach:
Get the Entire BusyTeacher Library
Includes the best of BusyTeacher: all 80 of our PDF e-books. 4,036 pages filled with thousands of practical activities and tips that you can start using today. Instant download, 30-day money back guarantee.
Get it now and start reading in 3 minutes!
About Our Alphabet Worksheets
Welcome to the section of the site devoted to alphabet worksheets. There are
186 excellent ABC worksheets
dedicated to the topic which your students will discover at the very beginning of their English studies. The alphabet is a topic that must be covered thoroughly with elementary students of any age. This
printable alphabet worksheet
helps students practice upper and lowercase letters as well as sounds. As one commenter suggested, you can even change the worksheet, for example the images, to better suit your class so there is really no reason to have to start from scratch. If you are looking for something else please check out the other available worksheets and feel free to share your worksheets too.
Everyone has to start somewhere and since letters are the building blocks of the language, the alphabet is the perfect place to begin. Only elementary learners spend a significant amount of time learning the alphabet but these lessons are really important and will help them succeed later on. If students are not familiar with the Latin alphabet, this will take a while and they will need to practice writing each letter too. As basic as this seems, even adult beginners are going to need to start here so dedicate plenty of time to it. You never really finish with the alphabet but once students are comfortable with this material, they will be ready to move on to learning vocabulary, numbers, and even forming simple sentences. It can be a real pleasure to see students grow and this is most evident when covering basic topics such as this one.