24 FREE Large Numbers Worksheets printable
Got a great worksheet on Large Numbers? Tell us about it and become a BusyTeacher contributor!
Submit a Worksheet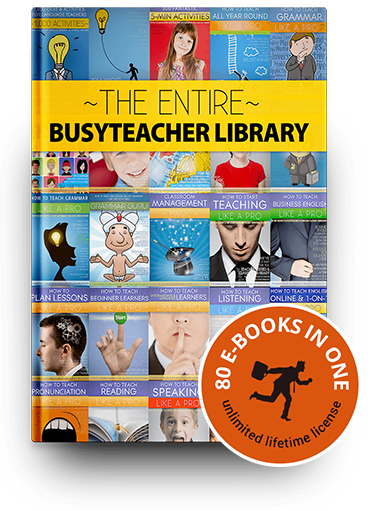 Dramatically improve the way you teach:
Get the Entire BusyTeacher Library
Includes the best of BusyTeacher: all 80 of our PDF e-books. 4,036 pages filled with thousands of practical activities and tips that you can start using today. Instant download, 30-day money back guarantee.
Get it now and start reading in 3 minutes!
About Our Large Numbers Worksheets
Welcome to the large numbers section of the site. There are now
24 worksheets
devoted to this topic all designed with a variety of age and ability levels in mind.
This worksheet
is great because it can be adapted to almost any age level. While younger students are often more willing to move around and do fun group activities, the content is relevant enough that even adults can learn a lot from completing the exercise. All the directions, materials, and answers are included so just be sure that your students are confident using large numbers before starting this activity. If you have time, complete the follow up activity too; it will give your students some extra practice with years. Especially with business English students, learning more than ordinal and cardinal numbers is very important so choose something appropriate for working with these learners. For more ideas on teaching numbers, read the article that is listed on this page.