12 FREE Fire Safety Worksheets printable
Got a great worksheet on Fire Safety? Tell us about it and become a BusyTeacher contributor!
Submit a Worksheet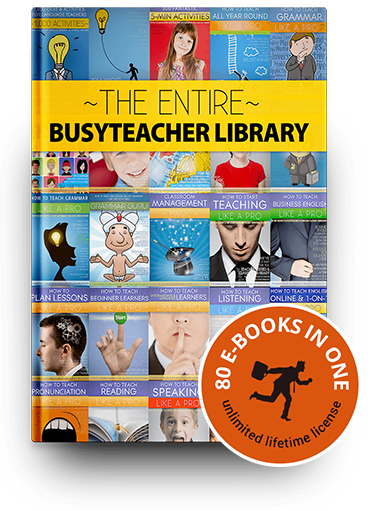 Dramatically improve the way you teach:
Get the Entire BusyTeacher Library
Includes the best of BusyTeacher: all 80 of our PDF e-books. 4,036 pages filled with thousands of practical activities and tips that you can start using today. Instant download, 30-day money back guarantee.
Get it now and start reading in 3 minutes!
About Our Fire Safety Worksheets
Emergency situations are bad enough; being unprepared can make them even worse. This section is devoted to fire safety worksheets so that you and your students can easily cover this topic in class. There are now
12 worksheets available
.
One of the best and most popular worksheets is posted here
. It is an entire booklet of activities meant for young native English speakers that can be used in beginner to intermediate ESL classes. You may decide not to use all the pages but there are fire safety tips, activities, and games as well as all the answer keys. These pages may not be appropriate for older students but you could adapt them to be more suitable. For more advanced students, consider using one of the other worksheets displayed on this page instead. Currently the section is growing so take a minute to upload any fire safety worksheets you may have so that other busy teachers can learn from you. For more worksheets, check the main emergency category.
If you have any fire worksheets for kids or teenagers that you would like to share with other busy teachers, please go ahead and do so using
this link here
.