46 FREE Telephones Worksheets printable
Got a great worksheet on Telephones? Tell us about it and become a BusyTeacher contributor!
Submit a Worksheet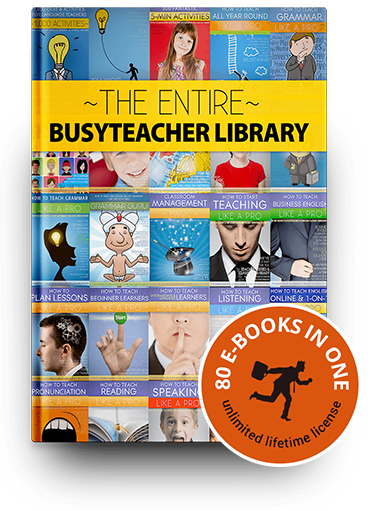 Dramatically improve the way you teach:
Get the Entire BusyTeacher Library
Includes the best of BusyTeacher: all 80 of our PDF e-books. 4,036 pages filled with thousands of practical activities and tips that you can start using today. Instant download, 30-day money back guarantee.
Get it now and start reading in 3 minutes!
About Our Telephones Worksheets
The telephones section is one of the subsections of the modern technology category. There are now
46 worksheets available on this topic for students of every age and ability level
. Some talk about SMS language while others are for role-plays or learning about the history of telephones.
This phone worksheet
will help students learn about SMS English. You might want to change the font to make it a little easier to read and you can add more mini conversations for students to translate too. High school students or students who text often will appreciate this lesson the most while younger students who are not especially familiar with cell phones might benefit more from a model dialogue that focuses on important phrases to use while on the telephone.
This is an especially good role-play worksheet that can be used with intermediate students and adapted for adults
. The whole lesson plan is included. For other worksheets using telephone related vocabulary, look through the rest of the section. All of the worksheets are free and printable so you can always browse through the site for new teaching material.