25,261 views
Susan Verner
10 Essential Online Tools: What You Should Have in Your Back Pocket
As teachers, we are always looking for new and interesting ways to present information to our classes and give them practice with linguistic concepts. Sometimes, though, we are not sure where to turn for activities that will challenge and entertain our students.
The answer is clear. Arm yourself for successful teaching with these online tools for use in the classroom and outside it!
Essential Online Tools Every Teacher Should Know
Want more tips like this?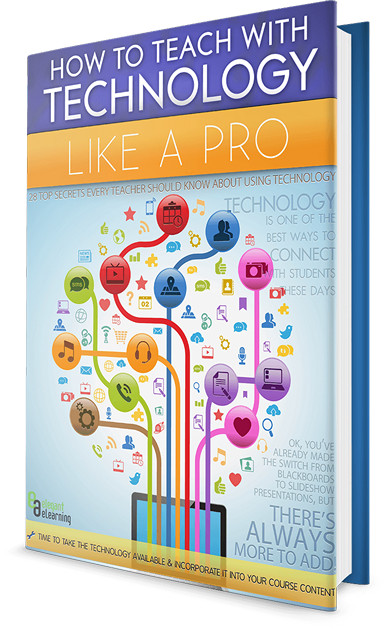 How to Teach with Technology Like a Pro:
28 top secrets every teacher should know about using technology
YES, show me sample pages ›
30-day money back guarantee 100% secure
Enjoyed this article and learned something? Click the buttons below to share it!

Print
Rate this article:
was this article helpful?