41,989 views
Susan Verner
Grammar
How to Create a Grammar Lesson Plan for a Beginning ESL Class
Whether yours is their very first class or they have a little experience with English under their belts, your beginning level ESL students have a lot to learn.
Teaching a beginning level class can be very exciting, watching students learn, seeing the light bulbs come on, but it can also be very challenging. If you are teaching students with no English background, you may find yourself starting with the ABC's. If your students have had some past experience with language learning, you may not need to cover the most basic building blocks, but you'll still be tackling the foundations of the language. The good news is that beginning students learn quickly. You have plenty of topics to choose from, and you may have more freedom in the grammar topics you cover than teachers of more advanced classes do. So where do you start when it's time to get ready for that beginner class?

How to Create a Grammar Lesson Plan for a Beginning ESL Class
Planning a grammar lesson really isn't very hard if you take it step by step.
Preparation, modeling and practice are key. Also, checking to make sure your students have learned what you were teaching will ensure the success of your grammar lesson. Give your students positive feedback when you see them succeeding, and move on to the next challenge once they do.
How many days do you typically spend teaching one grammatical concept to beginners?
Want more teaching tips like this?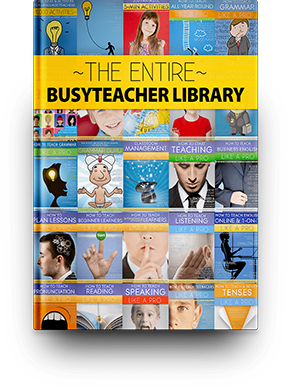 Get the Entire BusyTeacher Library
Instant download. Includes all 80 of our e-books, with thousands of practical activities and tips for your lessons. This collection can turn you into a pro at teaching English in a variety of areas, if you read and use it.
Show me sample pages →
Subscribe to our weekly newsletter!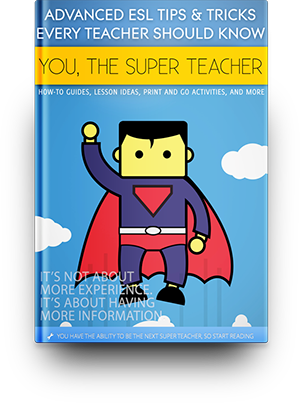 Enjoyed this article and learned something? Click the buttons below to share it!

Print
Rate this article:
was this article helpful?