42,053 views
by Susan Verner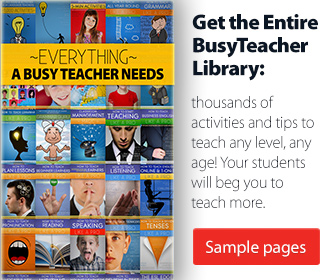 You have taken the classes, read the books, and it is finally time to start teaching. But wait!
Before you walk into that classroom on the first day of school, take a look at these things that you need to know before your students walk through the door.
What All Beginning ESL Teachers Need to Know
At some point, every teacher has been a beginning teacher.
What is your best advice for those who are just starting out? What are the questions you have now that you do not have an answer to? Share them in the comments below.
Enjoyed this article and learned something? Please share it!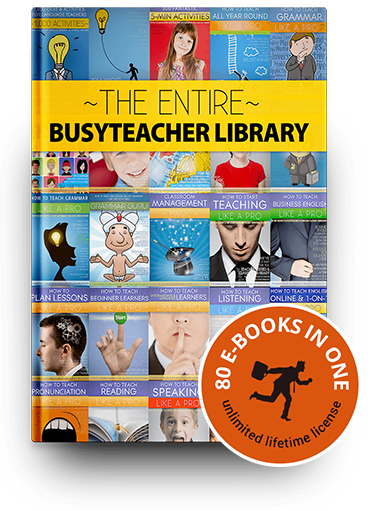 Dramatically improve the way you teach:
Get the Entire BusyTeacher Library
Includes the best of BusyTeacher: all 80 of our PDF e-books. 4,036 pages filled with thousands of practical activities and tips that you can start using today. Instant download, 30-day money back guarantee.
Get it now and start reading in 3 minutes!

Print
Rate this article:
was this article helpful?
Popular articles like this