by Haiden
13,119 views

The possibilities are endless when developing lesson plans around weather. Whether you are teaching students in the classroom, online, or at home, weather is an everyday part of our lives, making it a natural topic to discuss in class. From discussing what the weather is like to learning about different kinds of storms to talking about what kinds of clothes to wear throughout the seasons, students often love talking about different weather patterns and how they impact their daily lives (snow days, anyone?).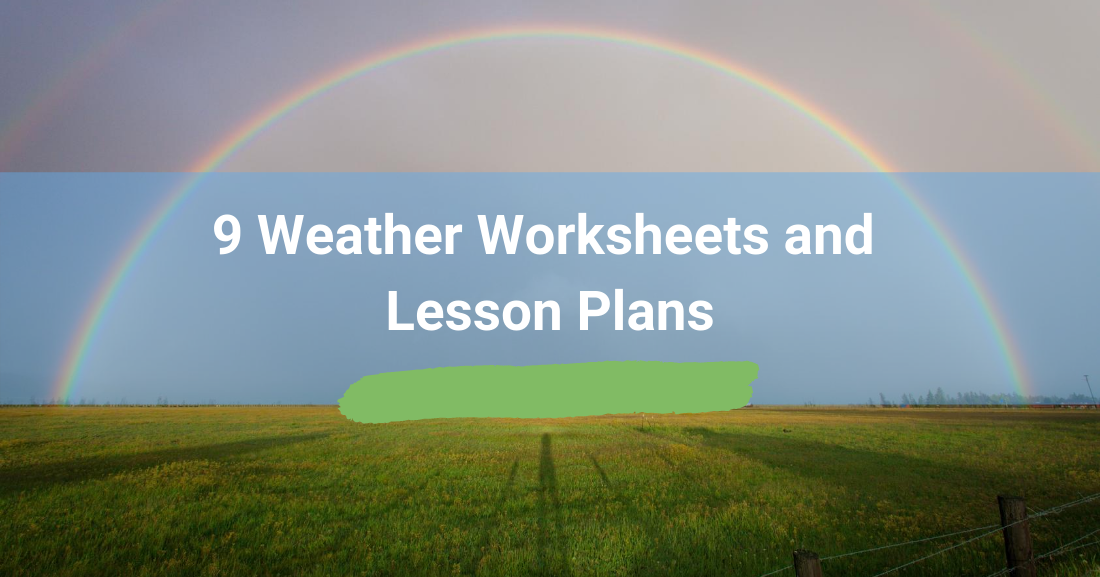 If it's time to start planning your lesson on weather for the semester, these weather worksheets should give a solid place to start. If you're not sure how to get your class engaged about weather, check out our article on How to Teach Weather.
Let's get started!
Explaining the Weather
Being able to engage in small talk is one of the most important skills as a communicator, whether you're learning English as your first or second language. Discussing the weather is a topic that often comes up in small talk, including questions like:
What's the weather like today?
Is it still raining outside?
Do you know how hot/cold it is?
With these weather worksheets, students will learn the basics about explaining weather patterns and incorporating these topics into everyday conversations.
These weather flashcards include one set of weather-related vocabulary cards and a set of corresponding images. Students can practice pairing up the pictures with the words/phrases that go along with them. You can also have them practice conversations related to weather and use the cards as prompts. (For example, What's the weather like today? And students would use the cards to answer whether it's sunny, raining, etc.)
Have students complete this exercise to get them familiar with the basic ways to describe weather. The worksheet includes a word search, reading activity, and speaking activity so they get exposure from all angles.
Note: One of the sections on this worksheet mentions weather patterns in the UK.
This is the ultimate worksheet for seasons and weather vocab! It's a fun activity for elementary-level students and even covers things like to-be verbs,
cardinal and ordinal numbers
, and spelling and how they each related to describing seasons and weather patterns.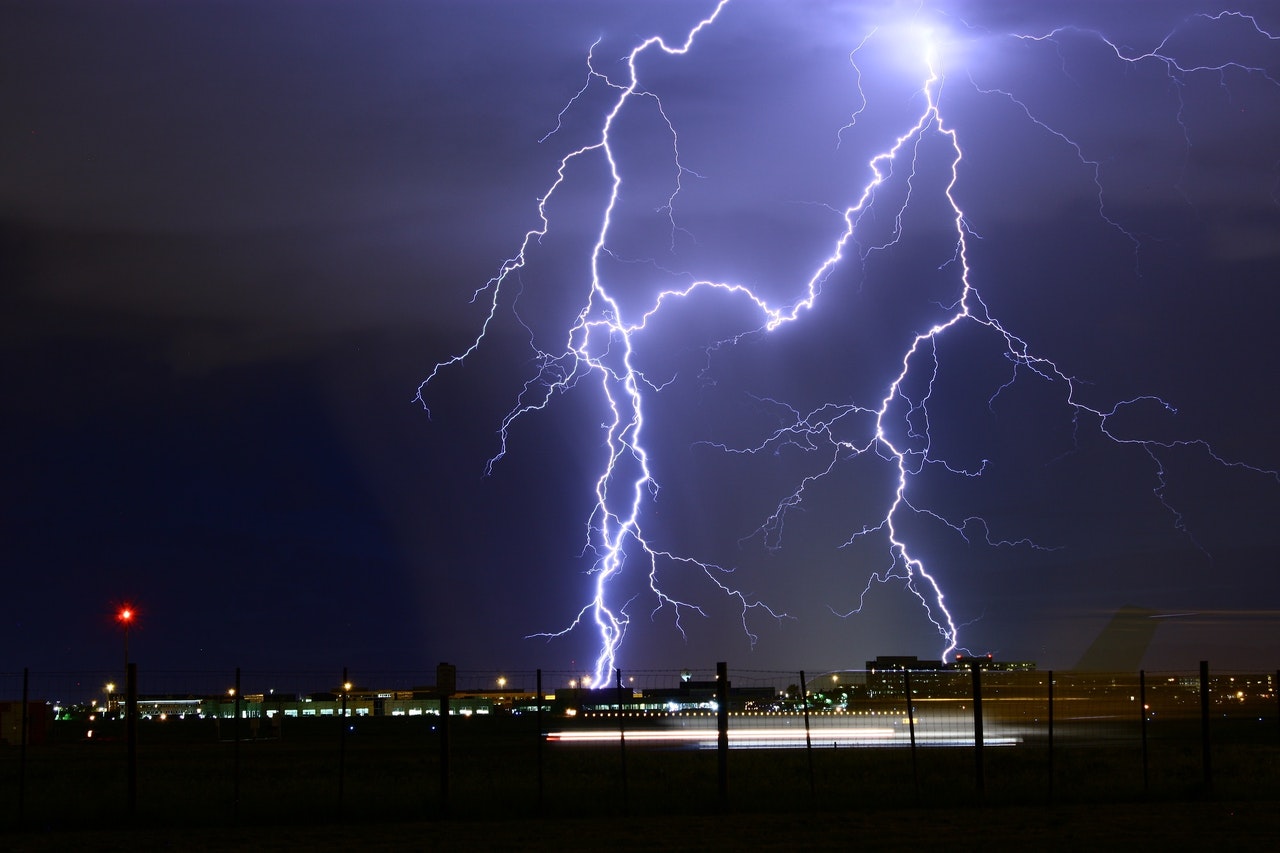 Weather and Clothes
One of the best ways to introduce weather-related vocabulary to students is by discussing things they are familiar with in their everyday lives, such as clothing! For young students, there are plenty of opportunities to talk about what kinds of attire to wear during different seasons, and these worksheets provide different ways of practicing new terms and conversations through word searches, flash cards, and speaking and writing activities.
Some of the most frequently-asked questions about weather are about clothing, so it only makes sense to focus on this topic when introducing seasons to your students. With this weather worksheet, students will answer questions like:
"What are you wearing?"

"How many..."

"What's the weather like?"
Weather
and Clothes Flashcards
Flashcards are a no-fail way to help students learn new topics - and fast. This set displays photos of young kids wearing different attire depending on the weather. There is a caption below the image to describe the outfit and what the weather is like.
Give beginner students additional practice with vocab with this weather word search! They'll use a wordbank to find the terms in the word search and then place those words in the appropriate columns labeled weather, clothes, and things we do.
Different Weather Patterns
Depending on where your students are from, they may not have ever experienced extreme weather patterns in their lifetime. However it's still a good idea to introduce different weather patterns to them, from the basics like Sunny, rainy, snowy 2 the more severe weather like tornadoes, hurricanes, and earthquakes. students are often intrigued by the more extreme weather patterns, but it's important to share with them basic safety precautions that should be taken if they ever find themselves in a dangerous situation because of the weather. If you want to introduce different weather patterns to your students use these worksheets to help start the conversation.
Introduce extreme weather patterns to your students with this matching activity. Students will look through a set of images and pair them with the corresponding term. Weather patterns included are:
Twister/Tornado

Avalanche
Natural Disaster Worksheet: Tsunami Curriculum: Grades K - 6
This full-blown lesson plan is for teachers who plan to cover tsunamis in class - what they are, how to be prepared for one, what do during one, the impacts of a tsunami, and much more. It's a very comprehensive resource that can be used for elementary level students.
Students will be intrigued by the facts they will learn with this weather worksheet. It goes over extreme weather patterns like and the problems they can cause through reading and writing exercises. It's for more advanced students from pre-intermediate to upper-intermediate advanced.
For even more activities surrounding the topic of weather, check out these 5 Fun Games that Teach the Weather.
P.S. If you enjoyed this article, please help spread it by clicking one of those sharing buttons below. And if you are interested in more, you should follow our Facebook page where we share more about creative, non-boring ways to teach English.