36,312 views
Andrei Zakhareuski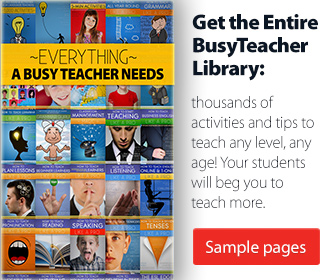 Here's a letter written by a mother to her daughter's teacher on the first day of school. It will touch your heart. It will make you understand parents - and your students - a little better. It will help you remember why you decided you become a teacher. It will make you a better teacher - just a little bit!
We have prepared this hi-res poster (click the image below to view the full size and print or save) for you to put it up on your Teacher's Room wall, to make sure all your fellow teachers see it. Enjoy!
CLICK THE IMAGE TO VIEW IN FULL SIZE: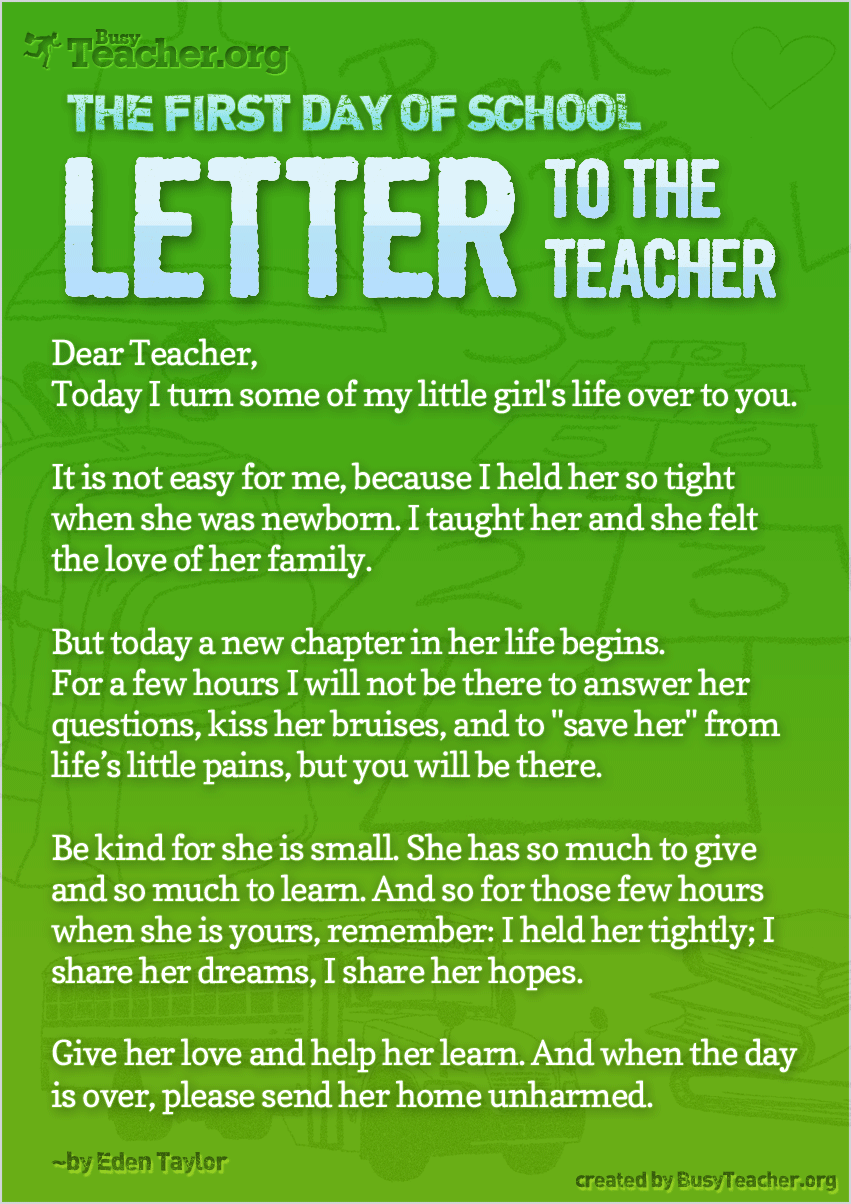 Enjoyed this poster and learned something? Please share it!
Want more teaching tips like this?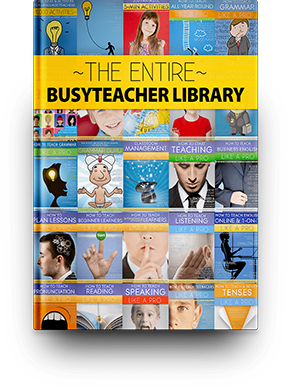 Get the Entire BusyTeacher Library
Instant download. Includes all 80 of our e-books, with thousands of practical activities and tips for your lessons. This collection can turn you into a pro at teaching English in a variety of areas, if you read and use it.
Show me sample pages →

Print
Rate this article:
was this poster helpful?
Subscribe to our weekly newsletter!