<!– google_ad_section_start –>Prepositions of Place PPT<!– google_ad_section_end –>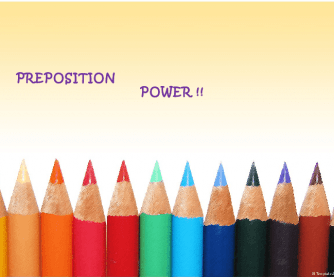 This is a ppt on the commonly used prepositions of place like at, in, on, over, above, below, under, near/nearby/close to, next to/beside, between/among, opposite etc. It includes plenty of examples for each preposition. Trainers' notes in some slides warn about possible common mistakes in using these prepositions.
Similar Worksheets
Comments about "Prepositions of Place PPT".