152,153 views
Andrei Zakhareuski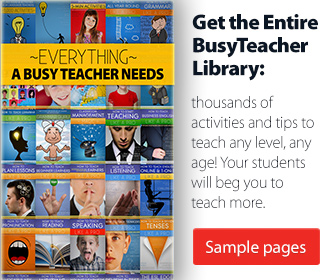 We all love post-it notes, don't we?! Did you know that there are tons of activities you can do with them in your classroom? Well, check out 7 such activities below: we have created this HI-RES Teachers' Room poster hoping that you might want to use some of them with your students. Click the image to view the full resolution poster. If you think these ideas are worth spreading, share the link on Facebook, tweet about this poster, pin it onto your Pinterest board, or shoot an email to your fellow teachers! Happy teaching!
CLICK THE IMAGE TO VIEW IN FULL SIZE: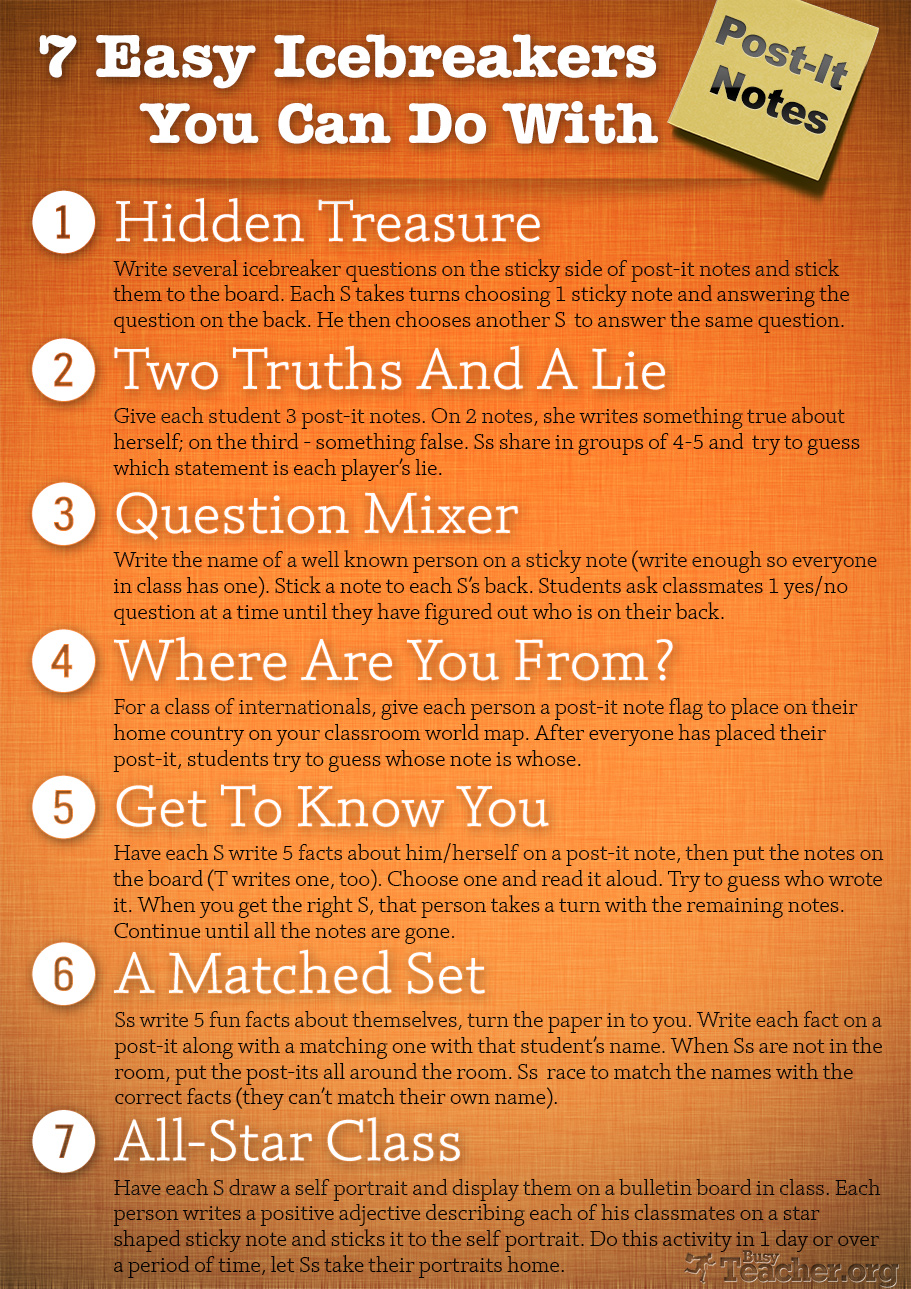 Enjoyed this poster and learned something? Please share it!
Want more teaching tips like this?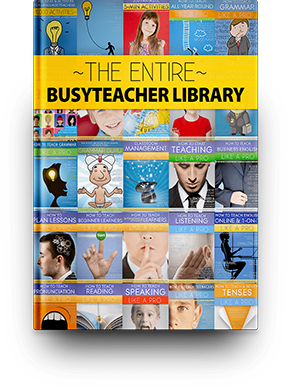 Get the Entire BusyTeacher Library
Instant download. Includes all 80 of our e-books, with thousands of practical activities and tips for your lessons. This collection can turn you into a pro at teaching English in a variety of areas, if you read and use it.
Show me sample pages →

Print
Rate this article:
was this poster helpful?
Subscribe to our weekly newsletter!