Trending Articles right now:
How to Deal with Eager Beavers: 5 Instant Solutions to Common Problems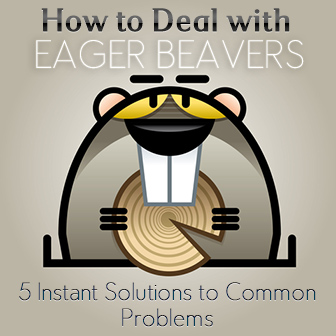 Independent, autonomous learners are a sight to behold. They show up for their first day of class armed with notebooks, pens, pencils and highlighters in an assortment of colors, as well as the iron will to learn.
They supply answers without being prompted. They complete all of their tasks and homework (and even ask for more!), and they dazzle you with a list of books they've read or movies they've watched in English…
But we all know that not all students are like that. There are some, by contrast, who must be told exactly what to do – all the time. What happens when we have autonomous and dependent learners in the same classroom? This poses a series of challenges:

How To Deal with Autonomous & Dependent Learners: Problems and Solutions
Need more ideas for effective classroom management?
We've got some right here!
And if you have any tips for managing autonomous or dependent learners, we'd love to see them below!
Rate this article:
was this article helpful?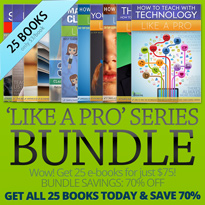 Get 25 'Like a Pro' ESL E-books at 70% OFF!
Don't miss this unique opportunity to get the complete 'Like a Pro' series (twenty-five phenomenally popular ESL best-sellers) at only $3/book. Unbeatably priced, this Bundle literally saves you hundreds of dollars and fits your budget just right!
Get all 25 e-books right now ›

Fortunate
said on 22 October 2012 12:48:
Very helpful. Thank you so much. I'm a teacher in Thailand and this article is really great. I have such students, and now have got an idea on how to handle them. Thanks.

limberlan
said on 2 August 2012 14:23:
Great article.

huntercheng
said on 2 August 2012 12:04:
it is so helpful! thank u!
Information

| | |
| --- | --- |
| | Please register to leave comments. Registration is free and takes only a minute! |