<!– google_ad_section_start –>How the Orange Juice is Made<!– google_ad_section_end –>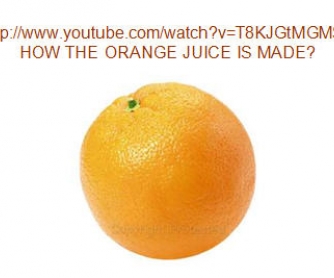 It's a listening worksheet about how the orange juice is made. Students need to complete missing words and numbers. It's an active listening with visual help. It's a practical use of language that you can't learn from grammar books.
This listening worksheet is a visual delivery of language. A listening worksheet can prepare students to hear different accents and helps students to learn from the real life situations.
Similar Worksheets