<!– google_ad_section_start –>Achieve Your Dream<!– google_ad_section_end –>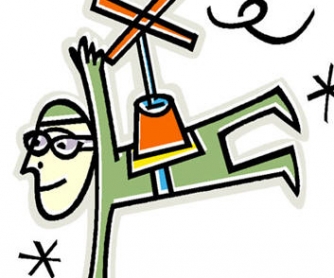 An inspiring worksheet for pre- intermediate to intermediate learners using an advertisement for a reading comprehension test which may serve as a summative evaluation. This paper encoloses comprehension, grammar, and pronunciation questions along with a letter writing in the end, meant to answer the add in question. Present simple, past simple, and future simple are to be used.
Similar Worksheets
Comments about "Achieve Your Dream".