<!– google_ad_section_start –>
Countable/Uncountable Nouns Worksheet

<!– google_ad_section_end –>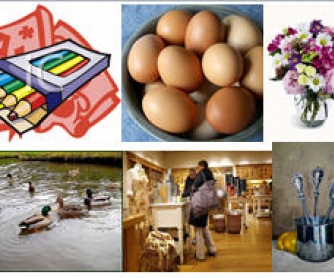 Use this worksheet to teach countable and uncountable nouns as follows:
1.Use the images to teach vocabulary: There are some flowers in the vase.
After you are done with this, make them ask each other questions: What is there in the vase?
2.Introduce the quantifiers: There are some/no/many etc. flowers in the vase.
3.Use the 3 colours to let them know if you want them to ask someone else a question (yellow), or give an affirmative (green) or negative (red) answer.

Similar Worksheets
---