Did you know that there is a special alphabet for teachers? Well, kind of! :)Now you can print it out and put it up anywhere you want - in your Teacher's Room or even on your classroom wall! Here's a high quality print-friendly poster for you to download. If you like it - please click 'LIKE' or tweet about it (see the buttons above), otherwise simply email it to your fellow teachers! Enjoy!
CLICK THE IMAGE TO VIEW IN FULL SIZE: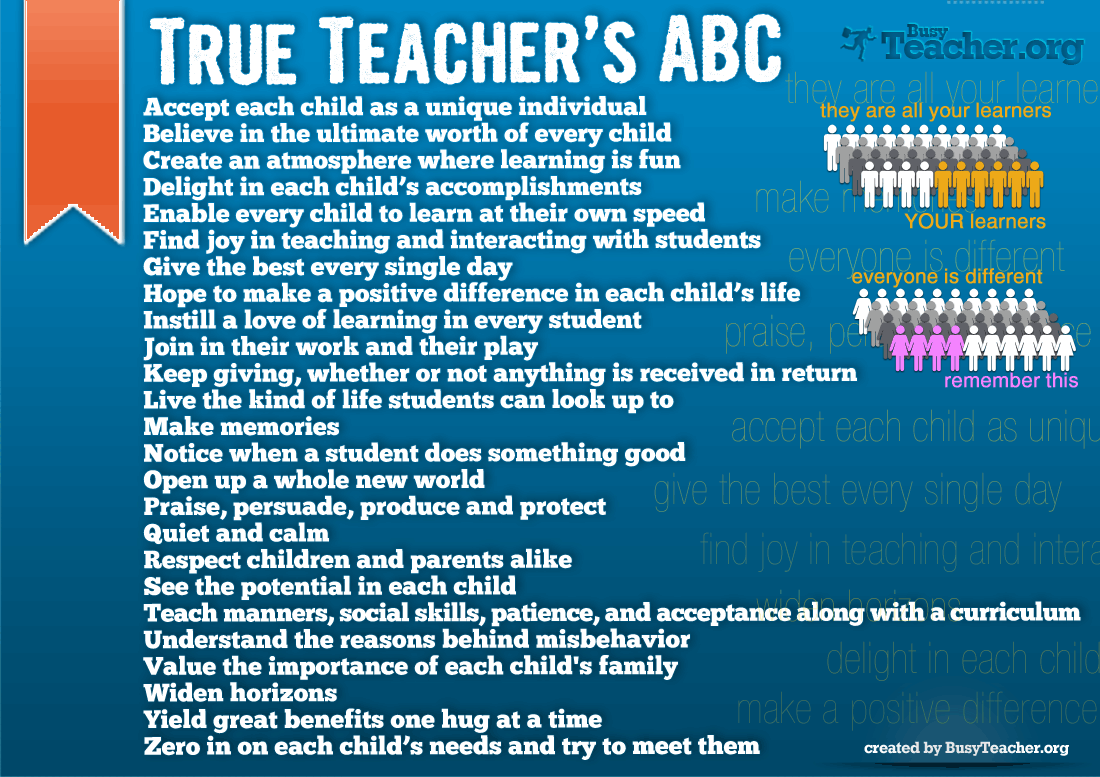 Found it helpful? Please share!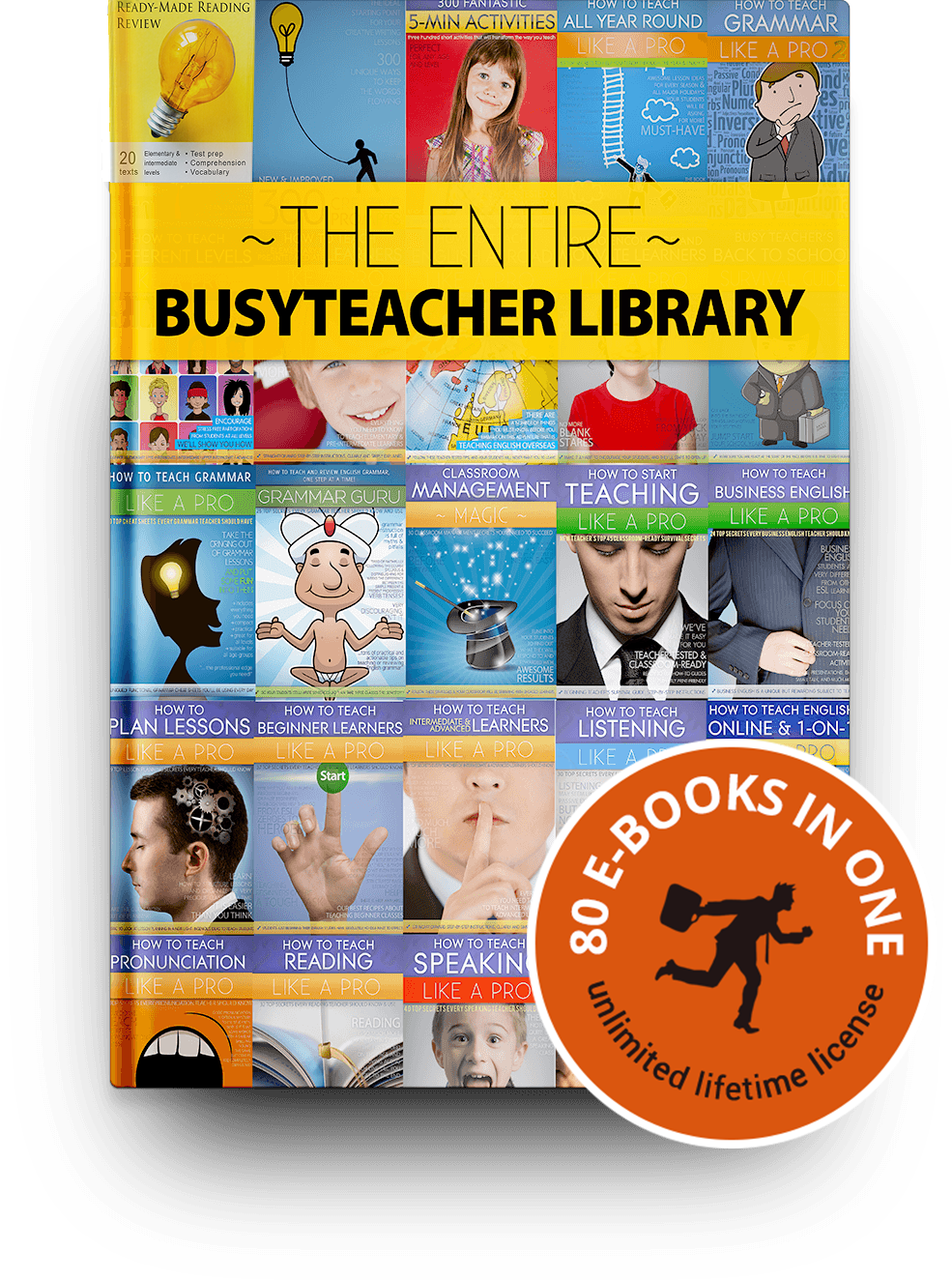 Dramatically improve the way you teach:
Get the Entire BusyTeacher Library
Includes the best of BusyTeacher: all 80 of our PDF e-books. 4,036 pages filled with thousands of practical activities and tips that you can start using today. Instant download, 30-day money back guarantee.
Get it now and start reading in 3 minutes!

Print
Rate this article:
was this poster helpful?