Song Worksheet: Fireworks by Katy Perry [WITH VIDEO] Alternative 2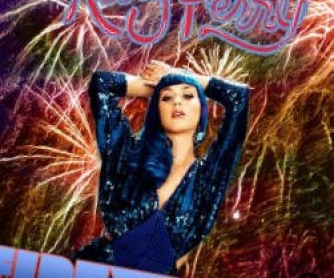 Here's a 5-page collection of listening and reading activities based on the song called Fireworks by Katy Perry.
Fill in the blanks, put the sentences in the correct order, find the mistakes.
The students listen to the song and do the activities.
Then once the lyrics are complete, they proceed to the reading comprehension activities.
Similar Worksheets
---