Song Worksheet: Firework by Katy Perry (WITH VIDEO)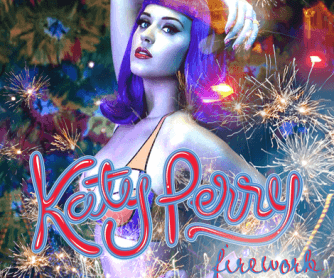 This was a fun song worksheet and lesson-filler, as opposed to a grammar-focused worksheet, in order to give my students a reward for some hard work the previous week. Therefore, the main focus of the worksheet is some listening and vocabulary practice, and some fun.
1) On the board: What is a firework? Why do we use fireworks? When? Who? etc. (elicit some ideas from the students)
2) Hand out the sheet. Work through the worksheet task by task. Try and motivate the students to sing a long. Constantly garner feedback to make sure students are following. You will need to explain some of the vocabulary.
3) Have the students sing in groups.

Similar Worksheets
---