Song Worksheet: Lemon Tree by Fool's Garden (WITH VIDEO) alternative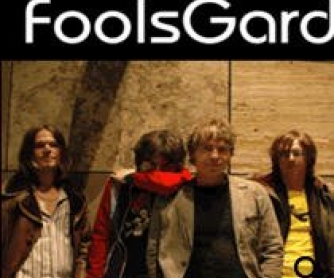 Simple Present and Present Continuous practice.
Just complete the spaces with the verbs given in the box.
Complete the spaces using the correct structure (simple present & present continuous) by listening to the song Lemon Tree (Fool's Garden). Have fun!
---