Song Worksheet: Fix You by ColdPlay (WITH VIDEO) alternative 2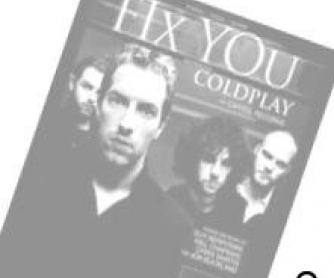 It´s a song that can be used with Pre- or Intermediate students.
Listen to the song. Fill in the gaps with the missing verbs from the lyrics.
Working with verbs by writing sentences. Find the verbs using synonims given.
There´s a wordsearch with a list of 12 verbs. 2 pages.
Similar Worksheets
---