Song Worksheet: Fix you by Coldplay (WITH VIDEO) alternative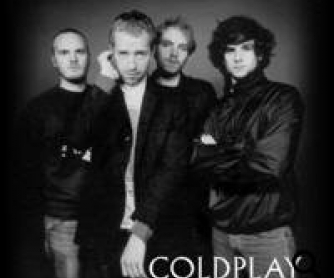 This is another option if you want to have a 'fix you' lesson (there's already a very good lesson on this website for this song). This lesson is aimed at the lower spectrum of students compared to the other sheet on this website. However, you could merge and adapt both lessons into one.

Lesson Plan:

1. Start by writing a couple of song meanings on the board (one being true, the others false), ask the students to listen to the song and guess the correct meaning. (Lead-in 1)

2. Ask students how we can 'fix' people (elicit help, comfort, console, etc.). Students provide examples (lead-in 2). Could role-play, if time permits.

3. Follow the worksheet task-by-task. Play each particular part of the song twice, get feedback, then practice to sing each part. Build the song up bit by bit.

4. Discuss in pairs, the questions at the end of the worksheet. Feedback.

5. Hand-out Lyrics. Students sing. One half vs. the other half.

Expansion Activities:
- Ask students to circle the present simple verbs in the lyrics.
- Ask students to adapt and personalize the song with their own verbs and nouns. (could break up the song and do this in small groups)
- Ask students to research about Coldplay and do a mini-presentation the following week.
- Comprehension activity about Coldplay.


Enjoy, and let me know how I can improve this lesson for when I teach it next.


Similar Worksheets
---