Song Worksheet: Baby by Justin Bieber (WITH VIDEO) Alternative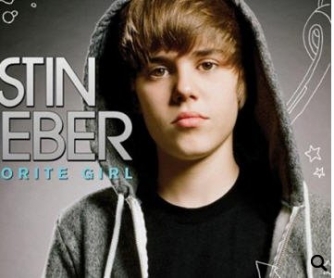 This is an alternative worksheet for the song 'baby' by Justin Bieber. The other worksheet for this song (on this website) is primarily a gap-fill/listening exercise, this one has a gap-fill as well as matching and comprehension tasks.

I decided to omit the rap from the worksheet because it contains some slang and its too quick for my students to follow.

1. Play the first few verses of the song, and ask the students if they can guess the meaning of the song (elicitation/lead-in)
2. Hand out the worksheet (not the lyrics yet). Go though each task, have the students sing. Try and explain any new vocabulary.
3. Hand-out the lyrics. Sing.

Expansion:
1) Circle the present tenses in the song, underline the past simple tenses in the song. (Lyrics sheet)
2) Change the words. Personalise the song. Break the class into small groups or do it individually. May need to modal first.
3) Research and write a mini-essay about Justin.

Warning: Some of the boys in your class may openly dislike this song. You can try to get them to explain their dislike in English.
---