Song Worksheet: Thriller by Michael Jackson (WITH VIDEO)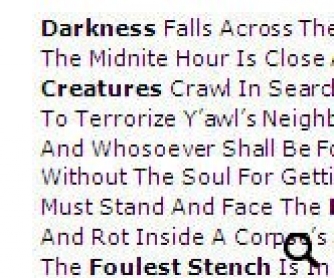 Worksheet for upper-intermediate and above students.
Good for topic-based lessons on ghosts and the supernatural. Good for getting the student motivated.

Start of by playing the song all the way through and elicit the gist of the whole song from students.
Then hand out the worksheet and go through each task one by one.
Try and motivate the students to sing, but this can be tricky depending on their age.

Expansion activities:
Ask students to write a brief bio of Michael Jackson (this may require students to undertake their own research)
Make a comprehension worksheet, write a story about Michael Jackson, and set a list of questions.
Ask students to change the words of particular verses, and show the rest of the class.
Play the Video of the song, without the music, and ask students to write a story about it or 'what happened next?' activity.
---