Classroom signs don't have to be lame, right?
We've honestly tried to find a decent 'No cell phones' classroom poster/sign around, but after googling for 10 minutes all we could see was a bunch of poorly designed low quality graphics. So here's one we've created for you to use, if you, like us, need something to keep those cell phones under control! Click the image below, and it'll take you to the full 2550x3300px version, enough to print a high quality poster!
If you like it, please share it by liking on Facebook, tweeting about it or pinning onto your Pinterest board!
CLICK THE IMAGE TO VIEW IN FULL SIZE: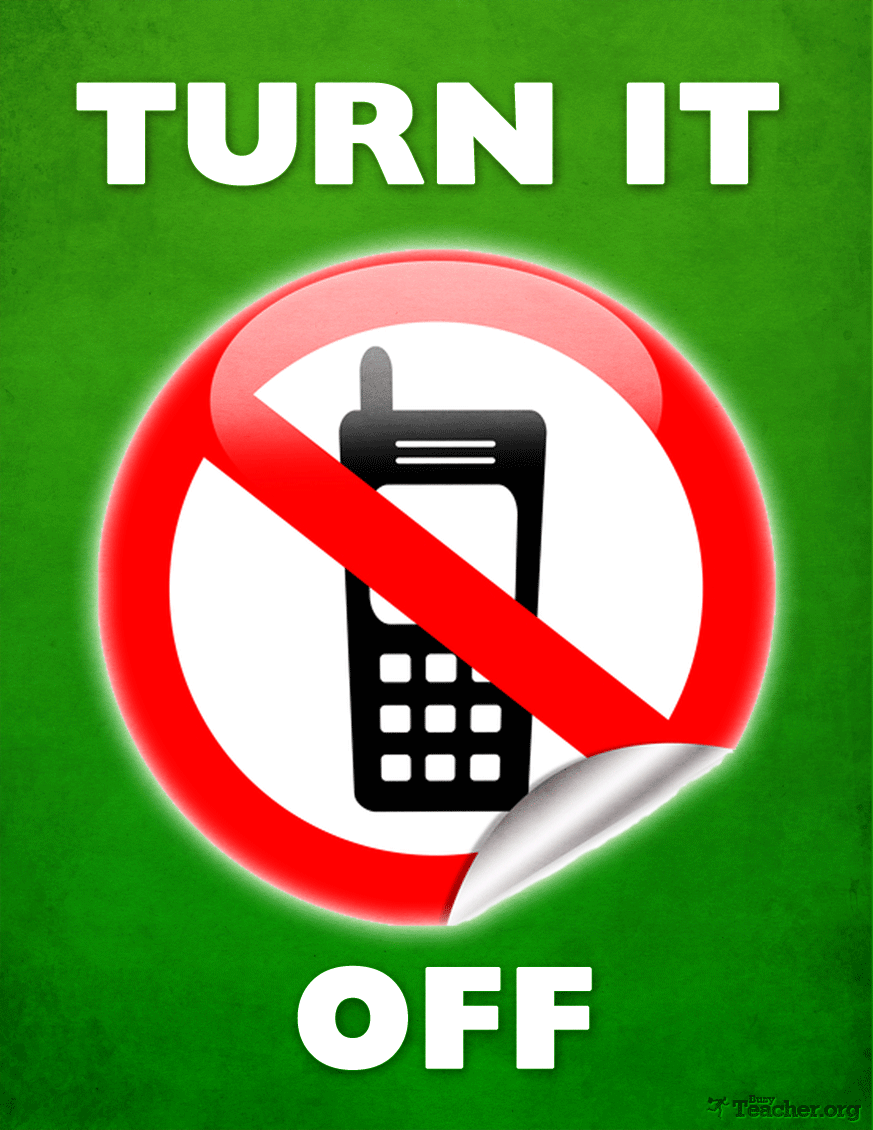 Found it helpful? Please share!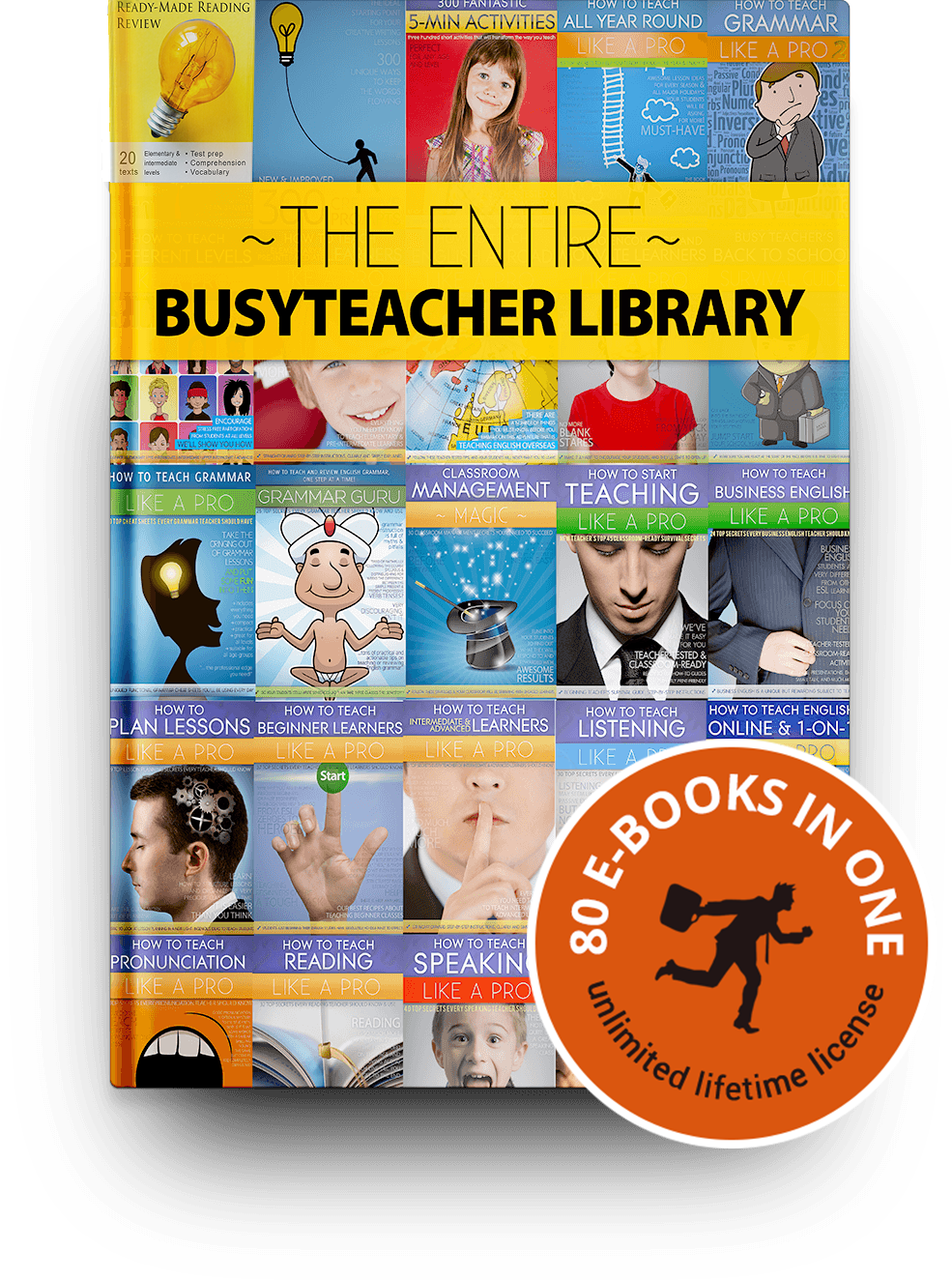 Dramatically improve the way you teach:
Get the Entire BusyTeacher Library
Includes the best of BusyTeacher: all 80 of our PDF e-books. 4,036 pages filled with thousands of practical activities and tips that you can start using today. Instant download, 30-day money back guarantee.
Get it now and start reading in 3 minutes!

Print
Rate this article:
was this poster helpful?