Song Worksheet: You Will, You Won't by The Zutons [WITH VIDEO]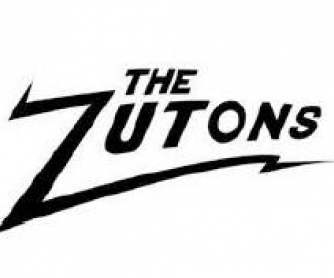 This worksheet is useful as an introduction to the future tense with "will".
Use it with the following song by The Zutons.
Have the children listen to the song first, and ask them if they can guess the title. Write it on the board and discuss what it might mean.
Hand out the worksheet and listen to the song again. This time they can fill in the gaps.

Similar Worksheets
---