Song Worksheet: Boulevard of Broken Dreams by Green Day [WITH VIDEO]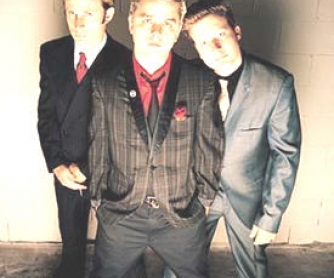 Is a very good song to work with. You can practice listening and train your students on it.
Over all of course is a wonderful song full of meaning and vocabulary as well as verbs.
It contains an activity of complete the word missing, another one of underline the correct word mentioned in the song. As a closure you can make general comments. I wish it can help a lot!
Similar Worksheets
---