Song Worksheet: Talking to the Moon by Bruno Mars [WITH VIDEO]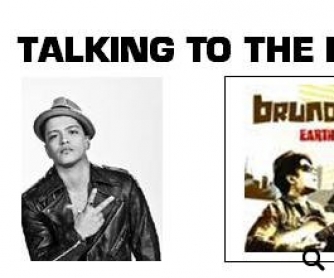 Ss have to fill in the gaps, correct the mistakes, put the lines in the correct order and write down the words they hear. Then of course Ss have to sing it together. Teachers can use the Internet and white board for listening. This exercise can be a warm up, but of course also a cool down exercise.
It is a popular singer and song, so it can be enjoyable for teenagers. Hope your students will enjoy it.

---