Song Worksheet: Just Can't Smile Without You by Barry Manilow [WITH VIDEO]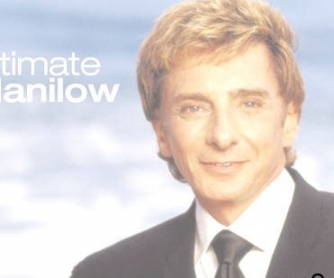 It is the lyrics of the song. I practised it with adult students (because it is an older song) who learn "can, cant" for ability. Students will have several tasks in the worksheet.
Firstly, they have to fill in correct verses in the song and secondly, they have to add missing words.
Hope you find it useful.
---