Who Was St. Patrick? Video Listening Activity [WITH VIDEO]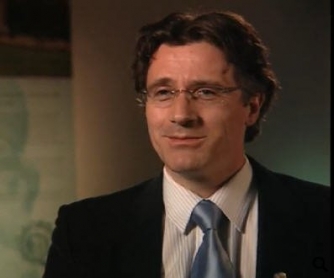 It's an interview about the history of St. Patrick's Day and St. Patrick himself. The worksheet contains a list of comprehension questions for the video. You students are supposed to listen and then answer the questions. You may want to pre-teach some of the vocabulary.
The speaker is Irish, so it's no so easy to understand him. My Intermediate students had some difficulties.
Similar Worksheets
---