[PORTUGUESE] Song Worksheet: Firework by Katy Perry alternative [WITH VIDEO]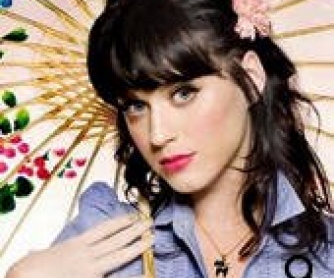 FOR PORTUGUESE SPEAKERS:

Description [translated from Portuguese]: The music video is especially interesting and motivating. It inspires young people to overcome their teenage fears and insecurities. The video clip tells a story of an overweight girl seeing all her friends having fun in a pool until she finds the courage to join them in the pool. A girl with leukemia in a hospital. A teenager who decides to publicly display love for a boy and kiss him. Another one that is fed up seeing his parents fight in front of his little sister. A young man who faces robbers with magic tricks and so on.
Hope your students enjoy this song worksheet!
Similar Worksheets
---