Song Worksheet: Bad Day by Daniel Powter [WITH VIDEO]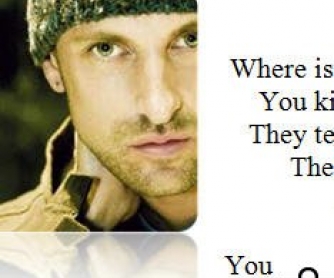 An easy-to do song worksheet for elementary learners of English.
It can easily be adapted for higher levels as well. Actually my students asked for this song, as one of their favourites!
So, I hope you will enjoy it as much as we did!
Happy teaching!
Similar Worksheets
---