Phrasal Verbs Song Worksheet: Breakaway by Kelly Clarkson [WITH VIDEO]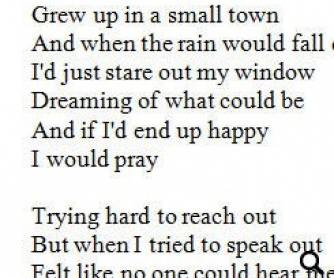 This activity was developed to intermediate, upper intermediate students.
Students listen to the song and the teacher asks them to find 5 phrasal verbs. After that, teacher hands in the worksheet with the matching exercise. It is a simple, but fun activity. You can also show students the music video clip.
Similar Worksheets
---