by Claudia Pesce
697,657 views
On the first day of class, the halls buzz with excitement.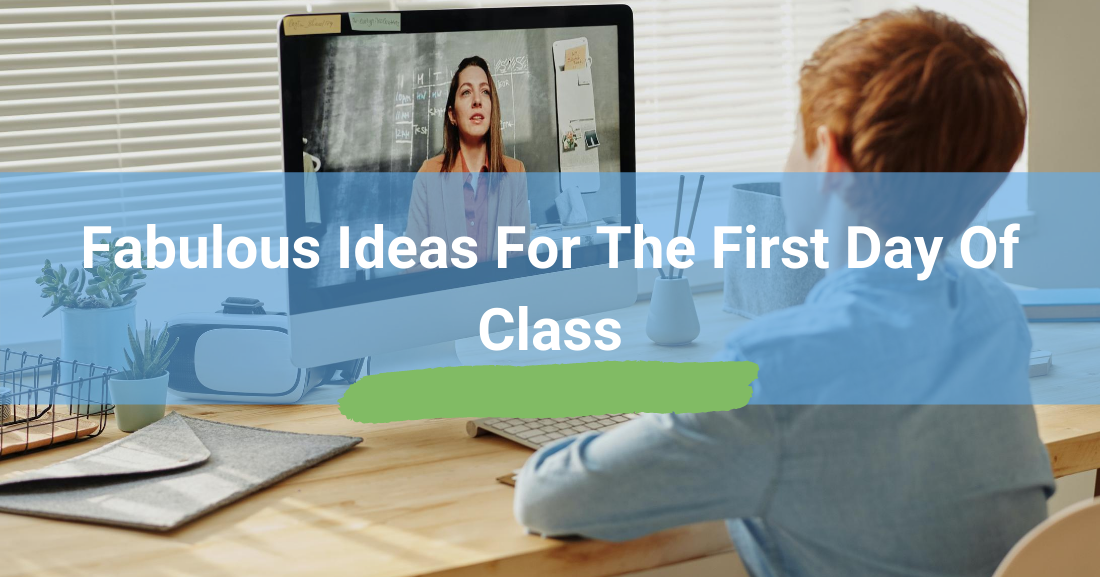 Teachers get ready to greet their students, anxious to get started, and our young, or not-so-young, learners are nervous, wondering what their teacher's like. Of course, first impressions count, and it's essential to have a first day of class that will set the tone for what the rest of the school year or course will be like. And it will be fun!
Here are some fabulous ideas for the all-important first day of class:
Getting to know your new students
The first day of class is a great opportunity to get to know your new students and find out a little more about them.
1. This Is Me:
This is a very simple worksheet for very young learners who may not be able to write. They draw a picture of themselves and several of their favorite things. After they've completed their worksheets ask them to stand up and show their pictures to the class.
If possible, you may ask them to describe or name some of the things in English.
2. This Is Me (for older students):
This one is similar to the above worksheet but for students who are already able to read and write in English. You may also ask them to share the information they've written down with the class. The last part of the worksheet is particularly useful for teachers.
It asks students basically how much they like certain activities like singing, coloring, playing games, etc. and it will give you an idea as to what type of learner each may be.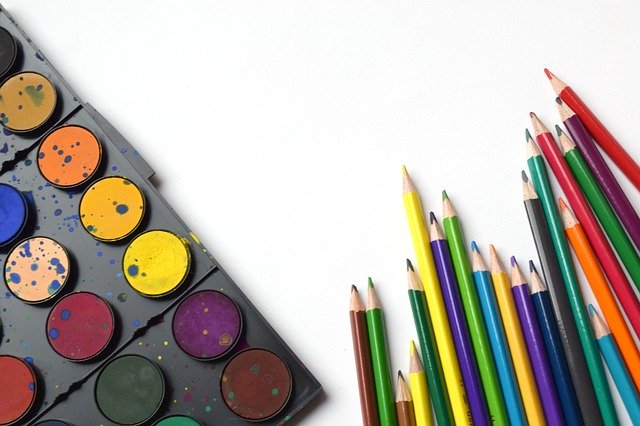 Icebreakers
Never underestimate the importance of activities to break the ice on the first day of class (you have already checked our new 'Warmers and Ice-Breakers' category, haven't you?). No matter how old or how young your students are, there is always a little anxiety about having to speak a language that is not their own. To get the year off to a great start, try either of these icebreakers, and you'll see your students will be more relaxed and less anxious about learning English.
1. Introduce me:
This activity is a great way to start a class of adult learners who are not complete beginners. Split them up into pairs and have them take turns asking each other questions. You should have some prompts written down on the board or on a handout, and they should be suitable to their level. For example, beginner-intermediate students should have a list of questions, like:
Where do you live?
What do you do?
Where do you work?
Etc.
More advanced students, may be simply given areas to investigate, like:
Education
Family
Work
Leisure activities and hobbies
Etc.
They should be encouraged to take notes, and try to remember as much as they can about their partner. Once they're done interviewing each other, each student has to introduce his or her partner and tell the class what they've learned about that person.
Very young learners or beginners can simply be taught to ask simple questions like, "What's your name?" and "How old are you?", then introduce their new friend to the class: "This is Sandra. She's 7 years old."
2. My goals:
Unlike most school courses, learning English as a second language is quite often something that is chosen by the students themselves. Adult students, at the very least, will be able to tell you why they've enrolled in an ESL course. But little ones may also have great reasons to want to learn English. So, ask each of them to share their reasons for signing up for the course, and what they hope to accomplish. You may ask them to write this down on the first page of their notebooks, so they can always have that to look back to.
A word book
Create a personalized dictionary that each student will keep for the duration of the course. Hand out a few blank sheets of paper to each of your students, as well as a piece of poster board of the same size. The poster board will be the front cover of their dictionary, which they can decorate as they please. The blank sheets of paper will be the pages of their dictionary. They should write down new words in their dictionaries, with a short definition, example, or drawing.
Looking to the future - Buried Treasure
Here's another great activity for the first day of school that will blow your students away on the very last day of class. Create a Treasure Chest. Ask your students to draw pictures of themselves and write something on the back: a description of themselves, their favorite things, what they hope to learn and do in class, etc… Measure each of their heights with a piece of string or yarn and label each one with a child's name. If possible, record each of them speaking, briefly stating their names and a little something about themselves. Get a cardboard box that will hold all of the drawings, pieces of string, and the cassette or disc, seal it with tape, and hide it somewhere in the classroom, or take it home with you.
On the last day of class, you can play a Treasure Hunt game, complete with treasure map, or simply re-open the box in a grand ceremony. Students will have a blast looking at their earlier work, and they'll be amazed to see how much they've learned and grown.
You can do something similar with adult learners. Ask them to write a paragraph about themselves, with no corrections from you, just a spontaneous sample of writing. Keep all of your students' writings, and on the last day of class show these to them, so they can see how far they've progressed in their writing skills. You can also record them speaking. This activity is a lot of fun, but it also presents very tangible evidence of how far they've come, something that any ESL learner will appreciate.
Whatever you do on the first day of class, take the time to get to know your students and let them get to know you.
Set forth the classroom rules with the little ones; discuss your students' goals for the course. But the most important thing is to lay a solid foundation for what will be a year of cooperation and learning.
P.S. If you enjoyed this article, please help spread it by clicking one of those sharing buttons below. And if you are interested in more, you should follow our Facebook page where we share more about creative, non-boring ways to teach English.