by Sadel
16,107 views

Every ESL student needs to have a list of health-related words in their vocabulary. Students should be able to express any pain or discomfort in English. This is essential, especially when traveling to an English speaking country. We have rounded up a list of Health and Safety worksheets to help build your students' health-related vocabulary. Let us jump right in.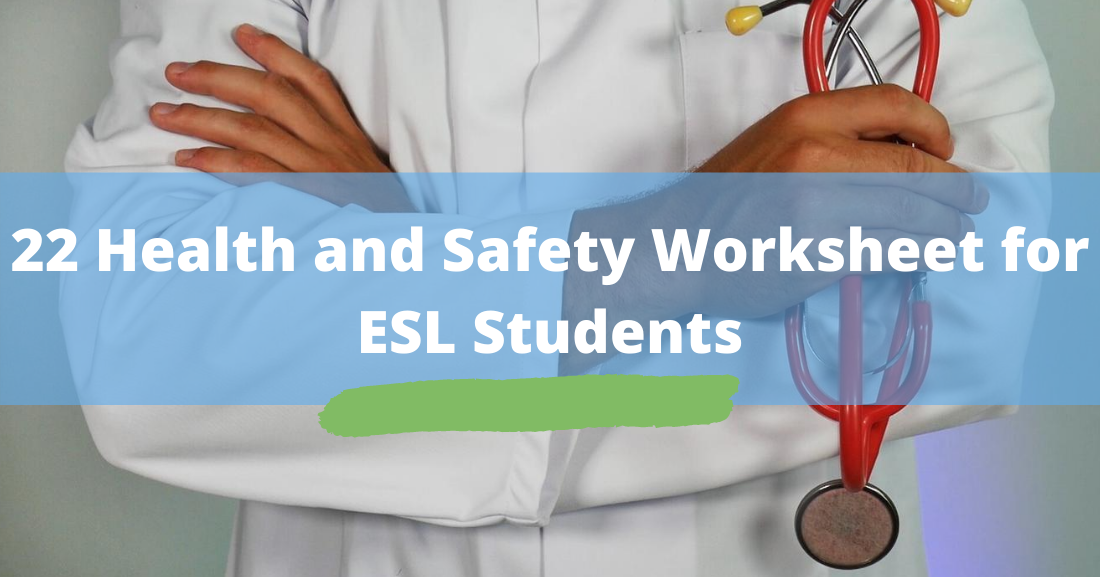 Health And Safty Worksheets For Elementary Esl Students
The following caters to the complete beginner, Elementary, and younger learners. And as such, utilizes visual aids to help learners grasp concepts quickly.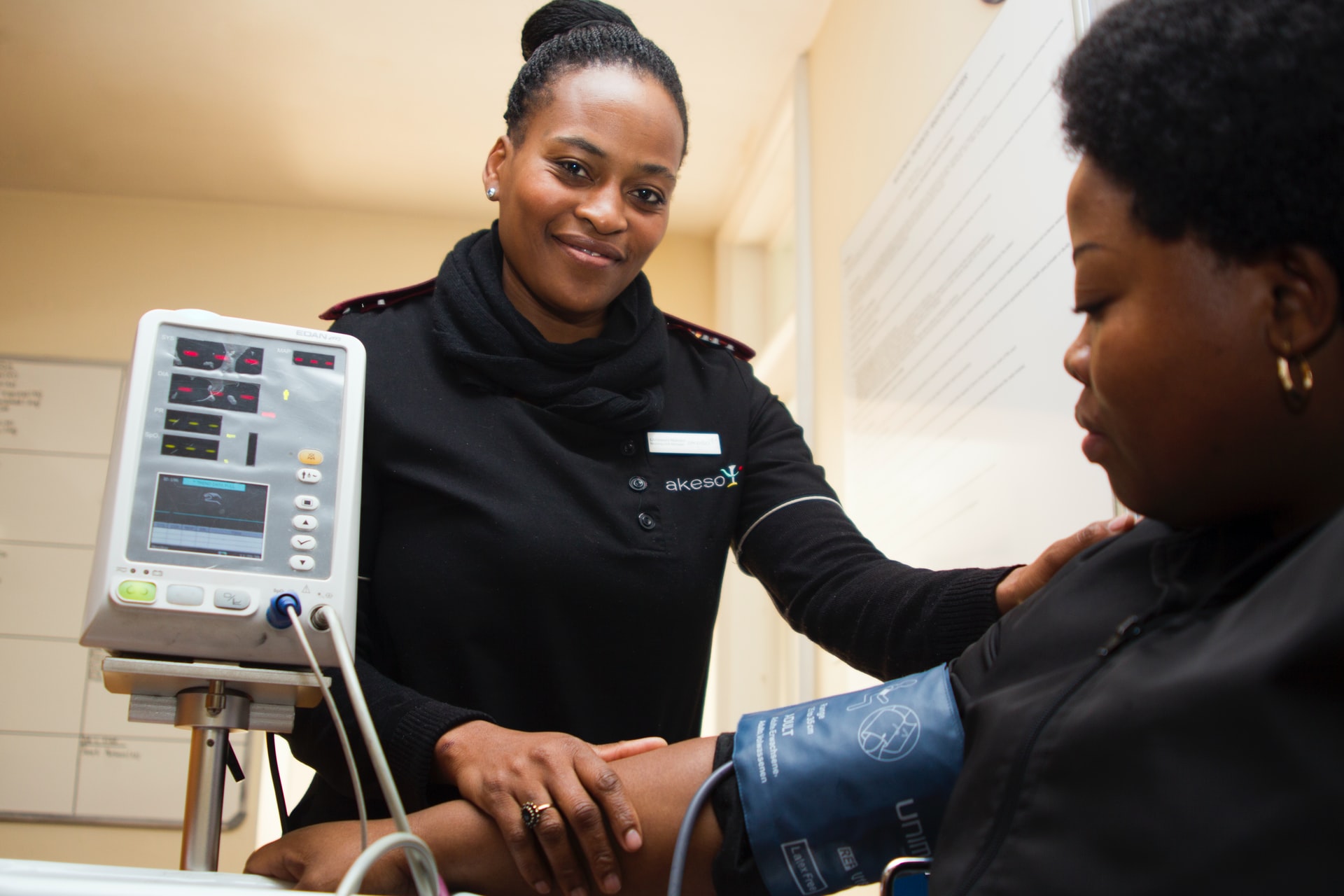 Health And Safty Worksheets For Intermediate Esl Students
Upper-Intermediate Advanced ESL Students
If you found these activities helpful, consider reading What You Can Do with Food.
P.S. If you enjoyed this article, please help spread it by clicking one of those sharing buttons below. And if you are interested in more, you should follow our Facebook page where we share more about creative, non-boring ways to teach English.