<!� google_ad_section_start �>
49 Awesome Animal Coloring Pages and Projects

<!� google_ad_section_end �>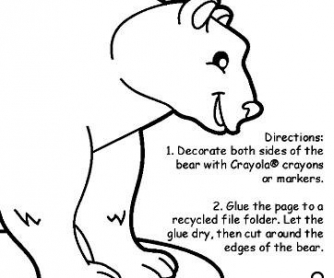 Surprize your learners with a project using one of the cool worksheets from this collection!
Each page has short simple instructions that learners should be able to understand without the help of the teacher. Works great as homework assignments for the weekend or even for summer holidays! You can then have a class competition and see who's got the best project! Many of the projects are 'stand-up' ones, which means your learners can cut them out, color and place on their shelf or desk!
Some worksheets can also be used as flashcards - they are pretty cute! Many of tyhem also contain interesting facts about the animal.
See details for the list of animals.
This collection (kindly provided by Crayola for free download on their website) contains the following animal coloring and project pages:
Monkey
Gorilla
Twirly Bug
Dyno
Cheshire Cat
Eagle
Groundhog
Pig
Stand-Up Cow
Stand-Up Giraffe
Stand-Up Alligator
Turtle
Stand-Up Horse
etc
Similar Worksheets
---