Movie Worksheet: Mind Your Language. Season 1 Episode 12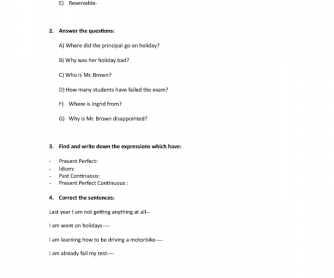 Here is a listening worksheet for one episode of a popular TV-series "Mind your language". Suitable for pre-intermediate and intermediate students. You can find the episode here: .
The worksheet was designed to help students develop their listening for details skills.
Similar Worksheets
---