<!� google_ad_section_start �>
Adjective Clause

<!� google_ad_section_end �>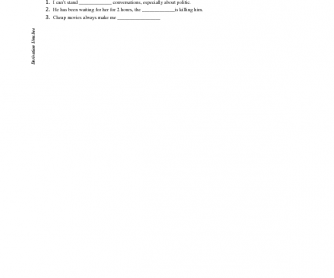 It is very important to speak or write effectively in English. One of the ways is by using adjective clause.
This exercise is about how to combine 2 sentences by using adjective clauses.
Before giving this exercise, be sure to explain details about what a clause is to the students that they can do this exercise properly.

Similar Worksheets
---