<!– google_ad_section_start –>
Let's Talk: Writing/Speaking Prompt

<!– google_ad_section_end –>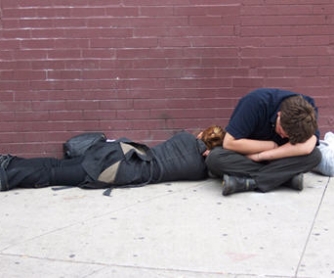 Let's Talk 1
Practises verb tenses: Present Continuous, Past Simple, Future Simple
This worksheet can be used for conversation practise and preparation for oral exams.
My adult students find these speaking worksheets useful when they have to practise speaking.
The simple guidelines help them to organize their thoughts before actually speaking.

Similar Worksheets
---